Sustainable Seafood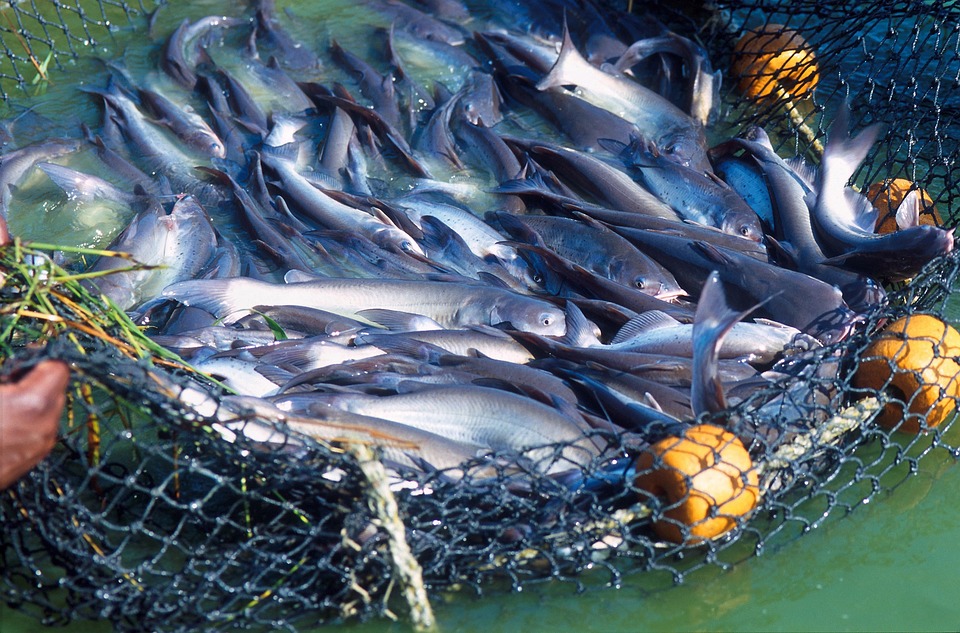 The ocean regulates our climate, provides recreational opportunities, is an important source of protein worldwide, and the primary source of the oxygen we breathe.
Biodiversity
Promoting biodiversity and preservation of charismatic species...  whales, dolphins, sharks, rays, turtles, birds, snakes, bivalves, mangroves etc, etc...  content being developed.
Sanctuaries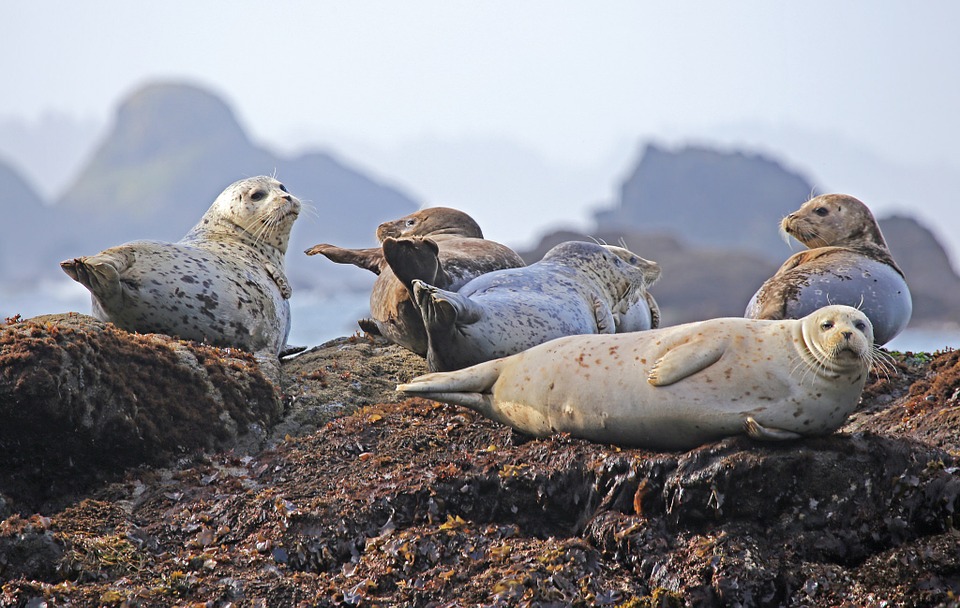 More than 10% of our land in the US is protected in national parks, wilderness areas or wildlife refuges; however, less than 1% of our ocean is protected.