"How can we inspire communities to recognize that the ocean belongs to all of us?"
We are an inland movement that builds land to sea stewardship. Our vision is to support citizens and communities to take an active role in improving the impacts and relationships between the inland, the coastal, and the ocean.
Those who live among mountains, rivers and inland cities have a direct impact on the cycle of life in the ocean. The changes we need to make to address the largest threats facing our seas—lowering carbon emissions, reducing trash and pollution, eating sustainable seafood, safeguarding watersheds, promoting marine protected areas (MPAs)—can happen from anywhere in the world. 
In 2011, Vicki Nichols Goldstein founded the Colorado Ocean Coalition (COCO), an organization focused on inspiring inland communities to be stewards of our waters and ocean. Starting in 2015, other inland communities began forming Inland Ocean Chapters. In 2017, COCO responded to the growing network of Chapters and formed the Inland Ocean Coalition based on the premise that you don't have to see the ocean to protect it. 
Inland communities want to connect their actions to the ocean. Is there is an inland chapter near you? If not, consider starting a chapter with us!
Watersheds are a direct connection we have to all water. Our work includes cleanups, monitoring, and testing to keep water clean for all.
An educational campaign to decrease the use of plastic straws in the US and beyond. We encourage restaurants to only serve non-plastic alternatives upon request. 
Volunteers are the heart of the inland movement. By providing hands-on training to engaged individuals, we create community leaders who enact positive change.
From inland communities to the coral reefs of the Florida Keys, students combine their inspiration, learning, and service to make a positive impact on our planet.
Jack Johnson Matching Donation
Your Donation Will Be Matched Dollar-for-Dollar to Help Us Fight Plastic Pollution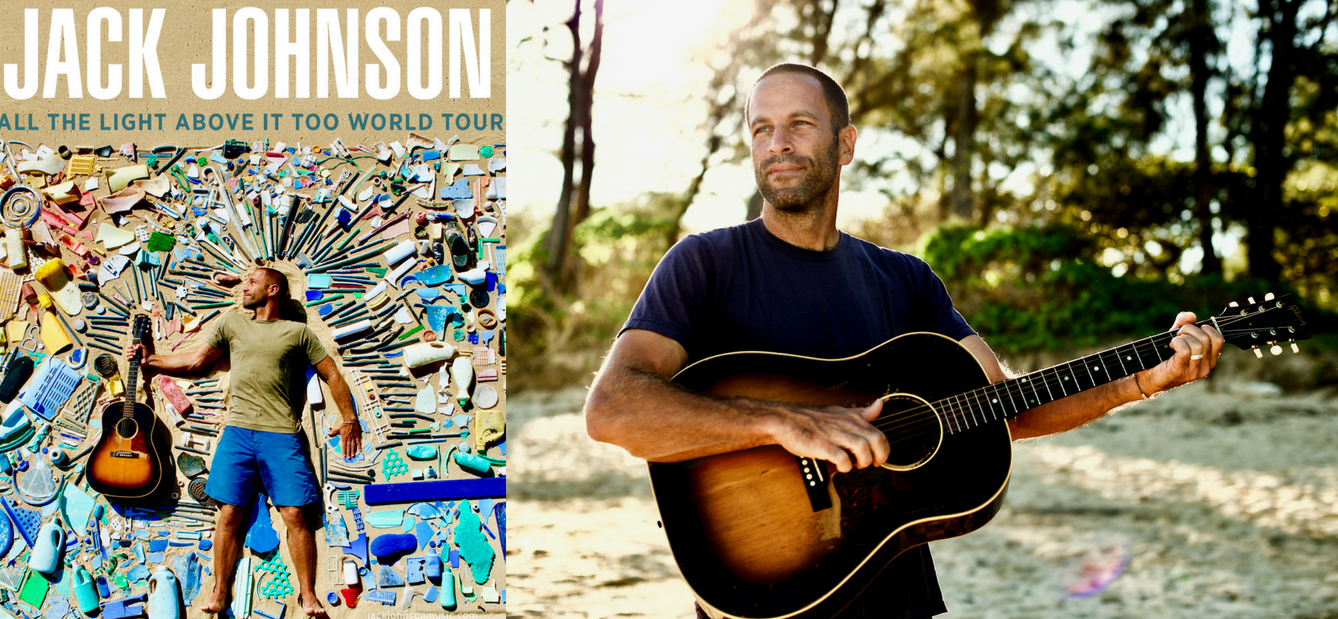 For his 2018 Concert Tour, Jack Johnson is matching your donation dollar-for-dollar through September 15. Funds raised will directly support our efforts to reduce plastic pollution through our Suck the Straws Out Campaign, an educational effort to decrease the use of plastic straws. In the United States, we use 500 million every single day - enough to encircle the earth 2.5 times.
We are at a crisis point when it comes to plastic pollution. Not only must we work to eliminate single-use plastics, we also need educate people about the dangers of plastic pollution. The plastic industry is planning to ramp up production 33-40% by 2025 through the construction of 264 new plastic producing facilities, and it is estimated that 100,000 marine animals and over one million seabirds already die annually from plastic. Trillions of plastic straws are used around the world each year, and they are among the top 10 most common trash items found on beaches worldwide. Much of the plastic inland eventually flows downstream to the ocean—in fact, the equivalent of one garbage truck of plastic is dumped into our ocean every minute.
With your generosity, we will continue to grow our Suck the Straws Out Campaign, which although it targets plastic straws, aims to get people thinking about the other unnecessary plastic items used in our daily lives. Your contribution will help us achieve our goal of eliminating plastic straws from at least 100 restaurants, bars, coffee shops, ski resorts, concert venues, etc. by the end of 2018, all while spreading awareness about plastic pollution.
Enter to Win Two Free Tickets!
If you live in Arizona or Utah (or would like the chance to go to either show), be sure to put which concert you are entering to win tickets to in the Donor Scroll box above. For every $20 you donate, your name will be entered to win two tickets (if you donate $100, your name will be entered 5x). Winners of the drawing will be selected August 20.
Visit us at the show! Our Arizona Chapter will be at the Jack Johnson concert in Phoenix and our Utah Chapter will be at the concert just outside of Salt Lake City. Please come visit us and take environmental action!
Hometown Fest
Happening Labor Day Weekend, the Boulder Creek Hometown Festival features arts & crafts exhibitors in Central Park, live performances at the Bandshell, a food court & beer garden, the Great Zucchini Race, the 10th Annual Hometown Fest 5K, the LETR StarLite Classic Car & Motorcycle Show, the second tour date of the 2018 Rocky Mountain Beer Festival, AND the return of the Great Boulder Duck Race!
When:
Saturday, September 1: 10am – 9pm (Exhibitor booths close at 7pm; music and food close at 9pm)
Sunday, September 2: 10am – 9pm (Exhibitor booths close at 7pm; music and food close at 9pm)
Monday, September 3: 10am – 5pm
Where: Downtown Boulder /Boulder Bandshell
Please let us know us know if you'd like to volunteer!
Weaver's ScubaCon 2018
Mark your calendars for ScubaCon 2018 and help Weaver's celebrate 35 years in business! The event is Colorado's Largest Scuba Event of the year with over 50 exhibitors from around the world. The event includes over $100k of trip and gear giveaways, free daily seminars, and fun for the whole family! Please let us know if you would like to help at the Colorado Ocean Coalition table during this event.
When: September 8, 9am-6pm and September 9, 11am-5pm
Where: Weaver's Dive and Travel, 637 S Broadway St., Boulder, CO 80305
Green Blue Fest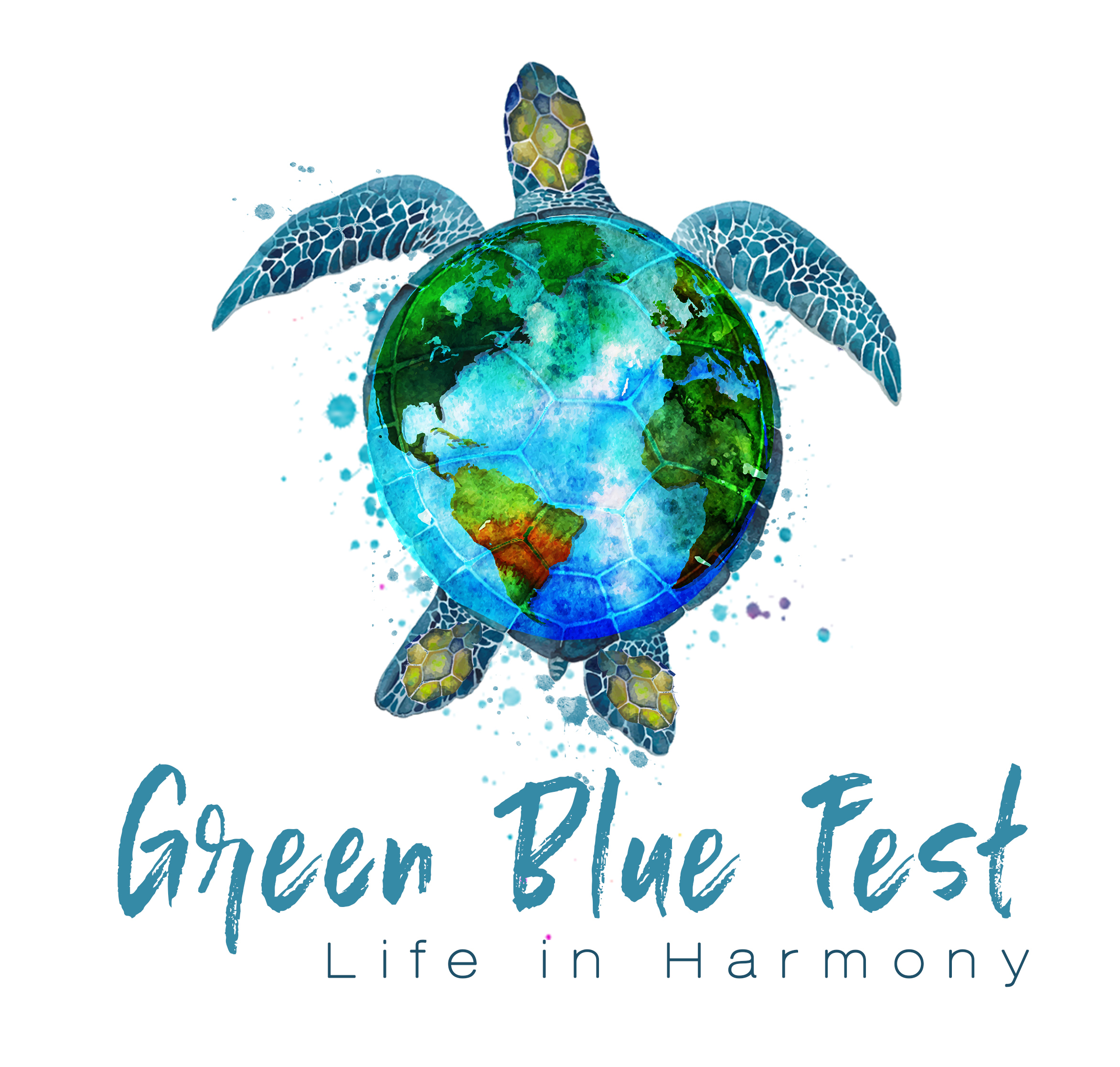 The festival is a homegrown event that brings creatives together to celebrate their life-lifting work—all to benefit ocean preservation and advocacy. The event features the Handmade in Colorado Expo which includes more than 75 small business owners, entrepreneurs and artisans from around the state of Colorado who manufacture and produce their products here.
The tag-line Life in Harmony speaks to the different people and communities in Colorado and across the globe who make selfless contributions and sacrifices to make the world a better place.
Admission is free to the public.
Where: Historic Boulder Bandshell Amphitheater at the corner of Broadway & Canyon in downtown Boulder, Colorado.
When: Saturday, October 6 and Sunday, October 7, 9 am-6 pm.
Please let us know if you'd like to volunteer!