Green Blue Fest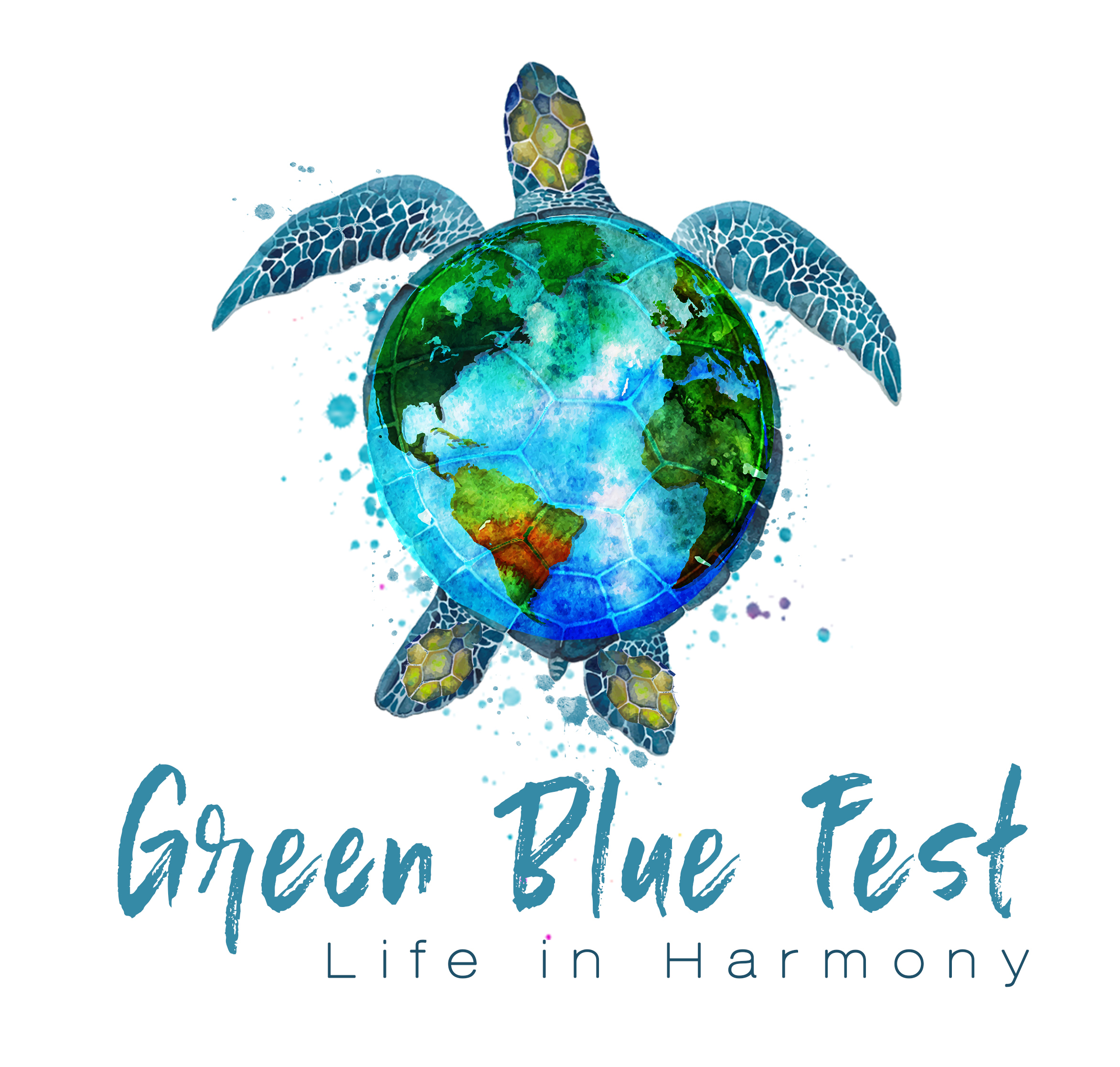 The festival is a homegrown event that brings creatives together to celebrate their life-lifting work—all to benefit ocean preservation and advocacy. The event features the Handmade in Colorado Expo which includes more than 75 small business owners, entrepreneurs and artisans from around the state of Colorado who manufacture and produce their products here.
The tag-line Life in Harmony speaks to the different people and communities in Colorado and across the globe who make selfless contributions and sacrifices to make the world a better place.
Admission is free to the public.
Where: Historic Boulder Bandshell Amphitheater at the corner of Broadway & Canyon in downtown Boulder, Colorado.
When: Saturday, October 6 and Sunday, October 7, 9 am-6 pm.
Please let us know if you'd like to volunteer!