WELCOME MERMAIDS, MERMEN, & MERFOLK
To the 4th Annual Masquerade Mermaid Ball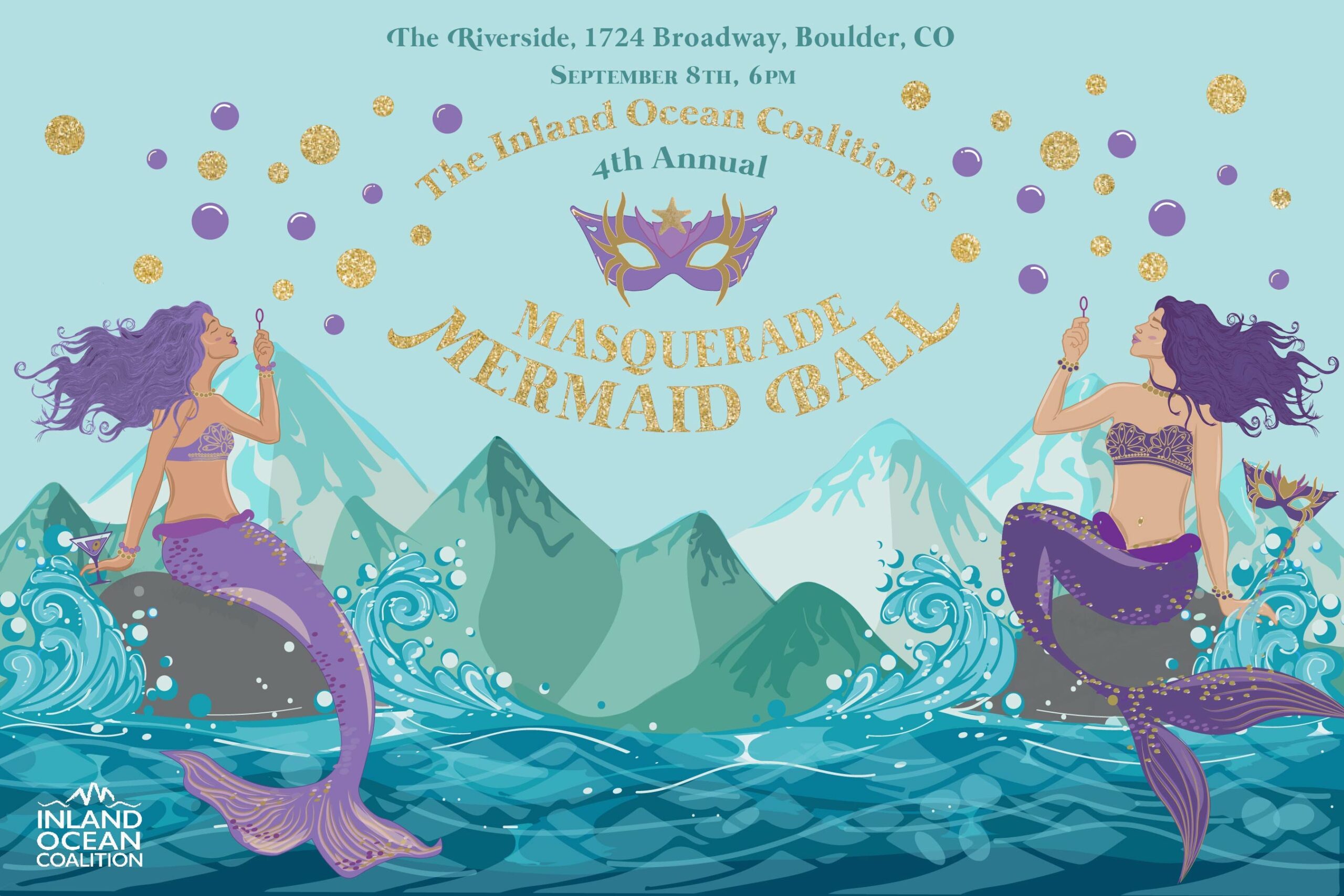 Celebrate Our Ocean at the 4th Annual Masquerade Mermaid Ball!
The Masquerade Mermaid Ball will be a magical evening on Thursday, September 8, 2022 at The Riverside in beautiful downtown Boulder, Colorado. Guests will mingle with other ocean lovers and celebrate our connection to the ocean and the amazing ability we all have to make a difference - no matter where we live!
There will delicious sustainable food, specialty cocktails and other drinks, live music, an online auction, costume contest, and mermaids!
All proceeds will support our mission of building land-to-sea stewardship. We do this through protecting our ocean, watersheds, and climate, and working to prevent plastic pollution.
Stay Tuned for Our Online Auction
If you have an item, gift certificate, or experience you'd like to donate, please click here or send us an email.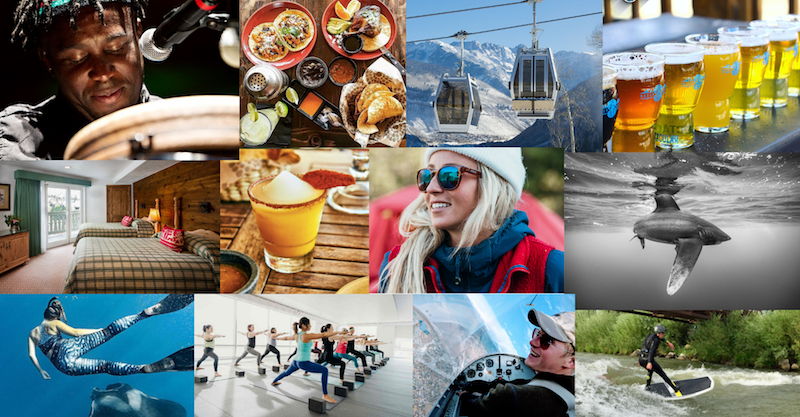 If you can't make it to the event, you can still support the Mermaid Ball!