WELCOME MERMAIDS AND MERMEN
2021 MASQUERADE MERMAID BALL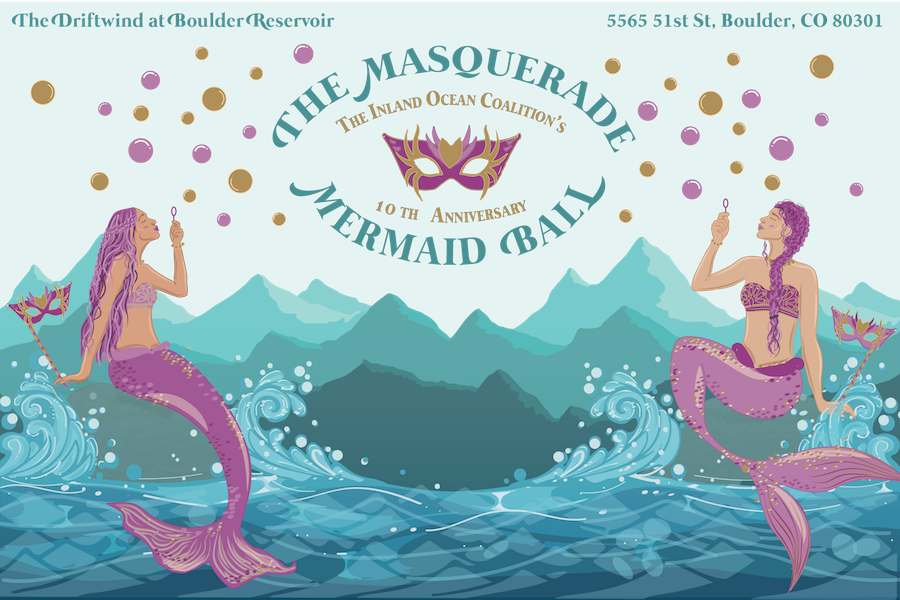 Thank you to everyone who celebrated 10 years of protecting the ocean at our 3rd Annual Masquerade Mermaid Ball!
We're so grateful for your support. 
The Masquerade Mermaid Ball was a magical in-person evening on Friday, September 24. Guests mingled with other ocean lovers and celebrated our connection to the ocean and the amazing ability we all have to make a difference - no matter where we live!
There was delicious sustainable food from acclaimed chef Daniel Asher (check out the menu here), specialty cocktails, Rowdy Mermaid Kombucha and other drinks, live music, and an online auction at the Driftwind at the Boulder Reservoir, an open-air/outdoor venue. 
Live music was played by Manas Itene, world renowned drummer and singer who has been traveling the world for 22 years with Michael Franti & Spearhead. 
There was a costume contest as well with prizes for winners for each of the following categories:
Best Couples Outfit
Best Ocean-Ready Outfit
Most Creative Creature
All proceeds will support our mission of building land-to-sea stewardship. We do this through protecting our ocean, watersheds, and climate, and working to prevent plastic pollution.
---
|
Special Guest Congressman Joe Neguse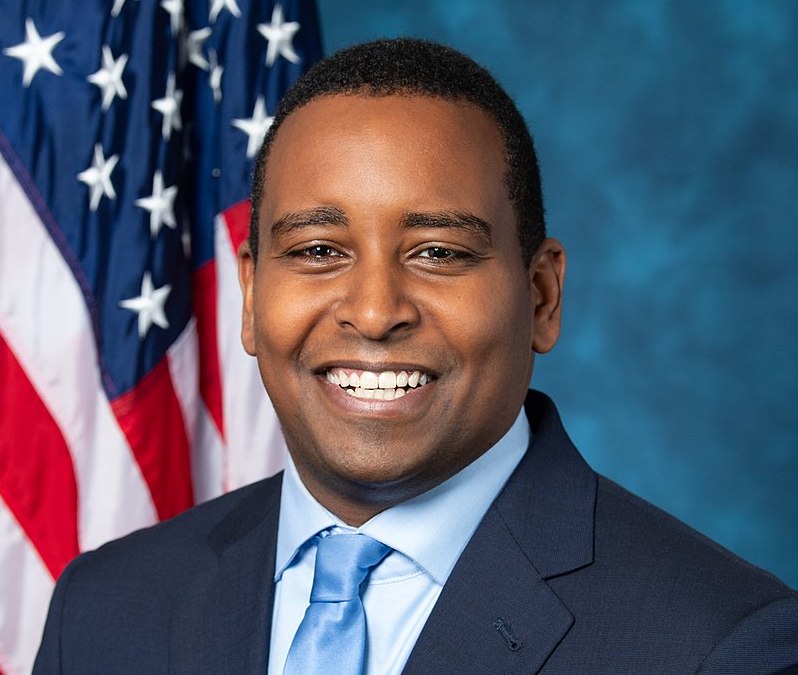 Congressman Joe Neguse represents Colorado's 2nd District in the U.S. House of Representatives. He was elected to his first term in November 2018, becoming the first African-American member of Congress in Colorado history. He serves as a member of the House Judiciary Committee, the House Natural Resources Committee and the House Select Committee on the Climate Crisis. Additionally, he serves as Chair of the Subcommittee on National Parks, Forests and Public Lands and Vice Chair of the Subcommittee on Immigration and Citizenship.
Daniel Asher is the Executive Chef and Partner of Mother Tongue, Ash'Kara, River and Woods, and Ecochef LLC. He is driven by a desire to source exceptional ingredients from farms, ranchers, growers, and producers that care deeply about environmental stewardship and sustainability. He's an advocate of organic agriculture and the local food movement. As a chef and foodservice professional, Daniel feels he has an obligation to make decisions today that will positively impact the culinary world of tomorrow.
---
|
Manas Itene of Michael Franti & Spearhead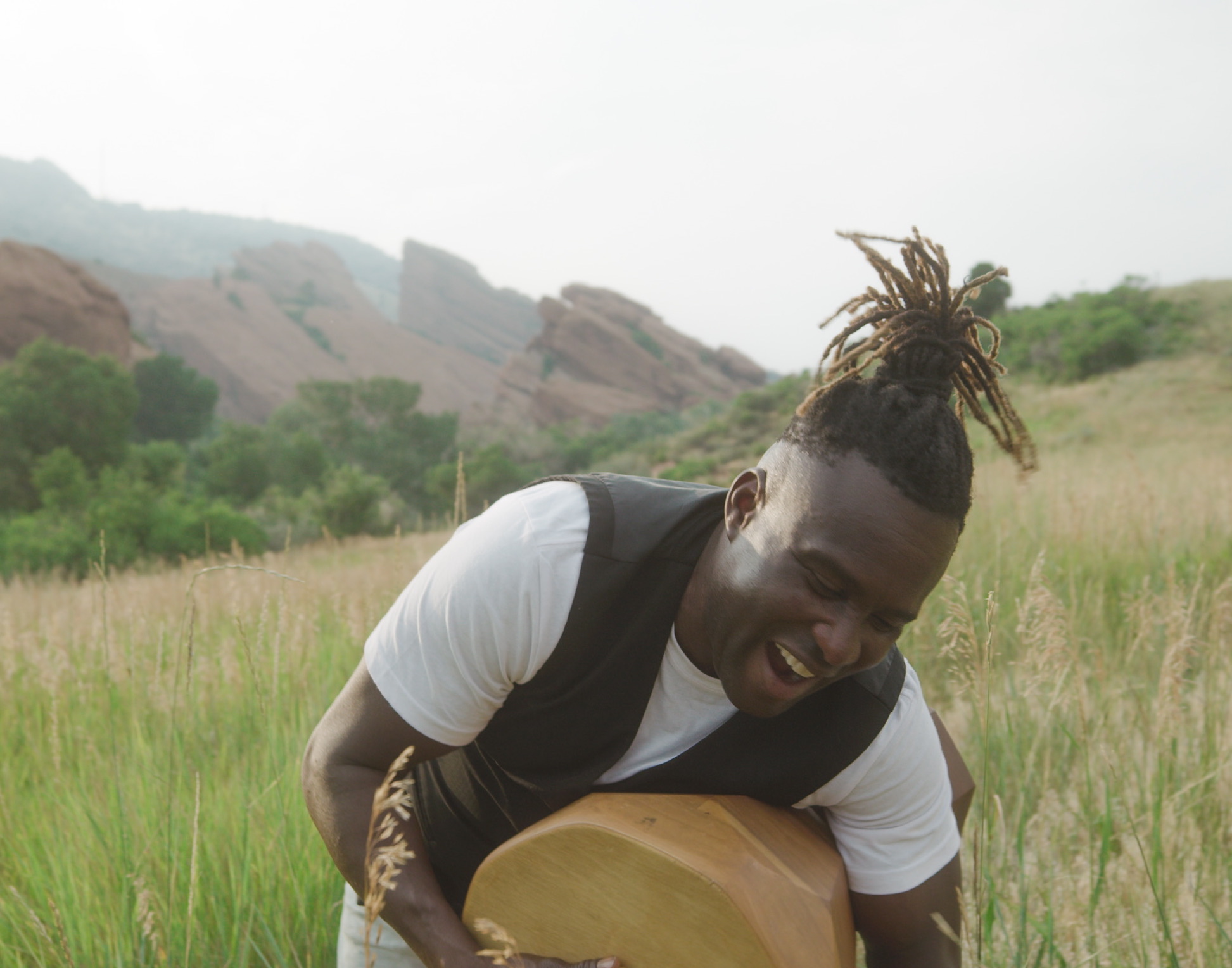 Manas Itene, world renowned drummer and singer has been traveling the world for 22 years with Michael Franti & Spearhead. He has played alongside some of the greats: Micky Hart of the Grateful Dead, Mickey Thomas of Jefferson Starship, Don Carlos, and Babatunde Olatunjii, to name a few. Manas has just released his second solo studio album, One Accord. This album is about unifying and uplifting the world. We are thrilled to have him in attendance!
---
If you can't make it to the event, you can still help us protect our ocean!