Annual Fundraiser: Masquerade Mermaid Ball
The Masquerade Mermaid Ball will be the Inland Ocean Gala of 2019. Held in beautiful downtown Boulder, Colorado, we will celebrate our connection to the ocean and highlight that we can all make a difference, no matter where we live.
The ocean is our planet's life support system, and without a healthy ocean, there will be no us. Join us for a night of celebration, delicious sustainably-sourced food, drinks, music, mermaids, mermen, dancing, and a silent auction! Food will be provided by JAX Fish House, Salt, Wild Standard, Blackbelly, and other Boulder restaurants, with beer, wine, cocktails, and non-alcoholic beverages.
Tickets are $80 for the mermaid ball and $125 for a special VIP happy hour with Congressman Joe Neguse, starting at 5pm. Early bird special pricing is available through September 30 via the link below.
Stay tuned for our online auction!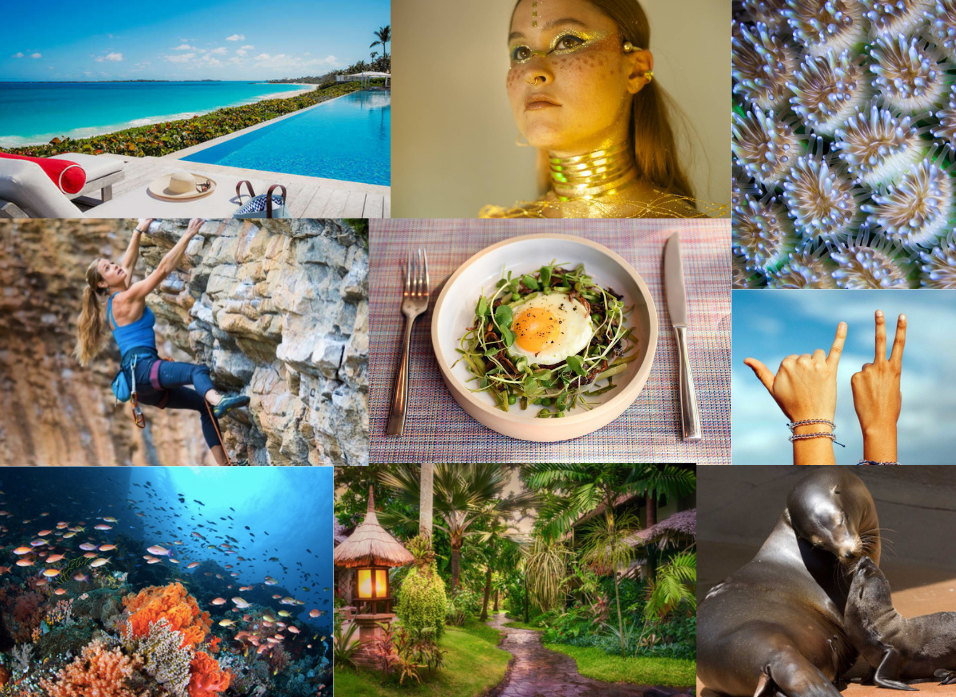 Thank you to the following companies and businesses for supporting this event—we couldn't do it without you!