Virtual Masquerade Mermaid Ball 2020
The Masquerade Mermaid Ball will be the Inland Ocean Gala of 2020. Moving to the digital sphere to be held over Facebook Live and other platforms, we are celebrating our connection to the ocean and highlighting that we can all make a difference, no matter where we live.
Join us for a virtual night of celebration with exciting entertainment, silent auction, special guests, and of course, mermaids and mermen! All proceeds will directly support our work to protect our ocean, watersheds, and to stop plastic pollution. The event will be free to attend, and since it will be virtual we'd love for you to invite your friends or anyone who wants to help protect our ocean. 
Sign up for our mailing list or follow us on social media to ensure you get all the news on the Ball. Mark your calendars for early October for this wondrous event!
Online Auction 2020
Stay tuned for our online auction!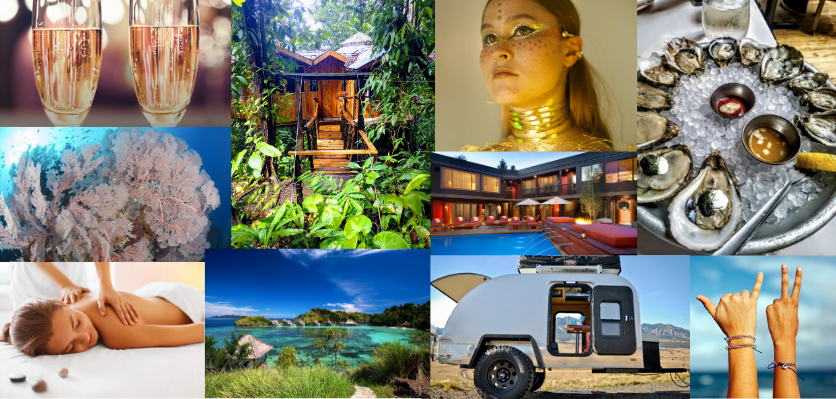 Stay tuned for our list of 2020 sponsors!
If you are interested in sponsoring the Masquerade Mermaid Ball, please reach out to our Development & Communications Manager Sophia at sophia@inlandoceancoalition.org.