It's the end of 2020 and we are welcoming back our mermen this holiday season to compete in the rematch of the century! Returning from our Mermaid Ball by popular demand, Abe, George, and Nick are going head to head to claim the title of Best Holiday Merman. Scroll down to read more about them and vote for your favorite!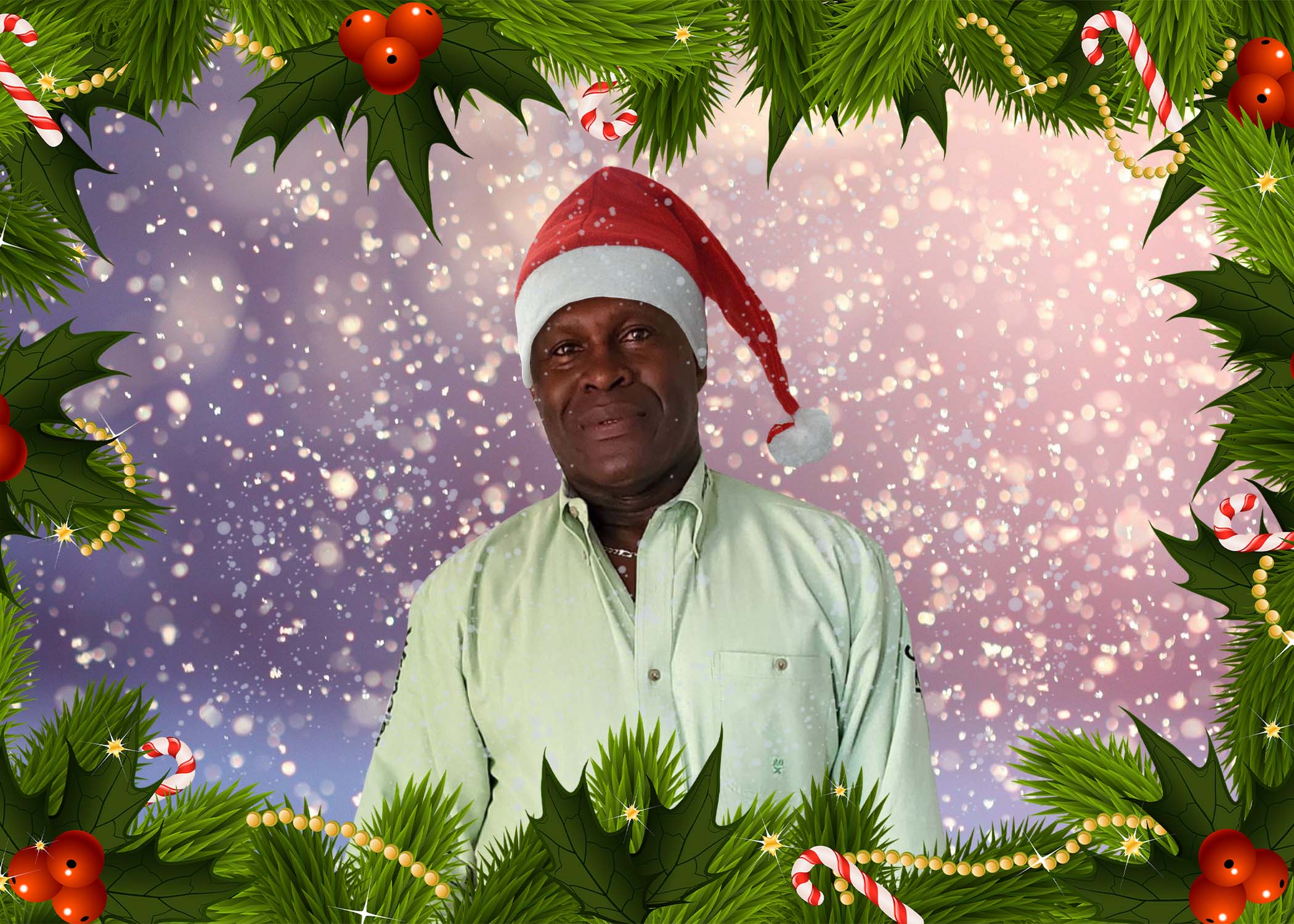 Abe Morris
Abe is a professional bull rider, financial advisor, author, and baker from Woodstown, NJ! With his picture hanging in the Salem County, NJ sports hall of fame, Abe hung up his cowboy hat to publish two books (with a third on the way!) and to launch his bakery, Cowboy Chute Out Cookies. During his career in rodeo, Abe became the first Black cowboy to earn an official announcer's card from the Professional Rodeo Cowboys Association. Now, he is hopping into the merman saddle and gearing up to ride off with the title of Best Holiday Merman with the help of your votes!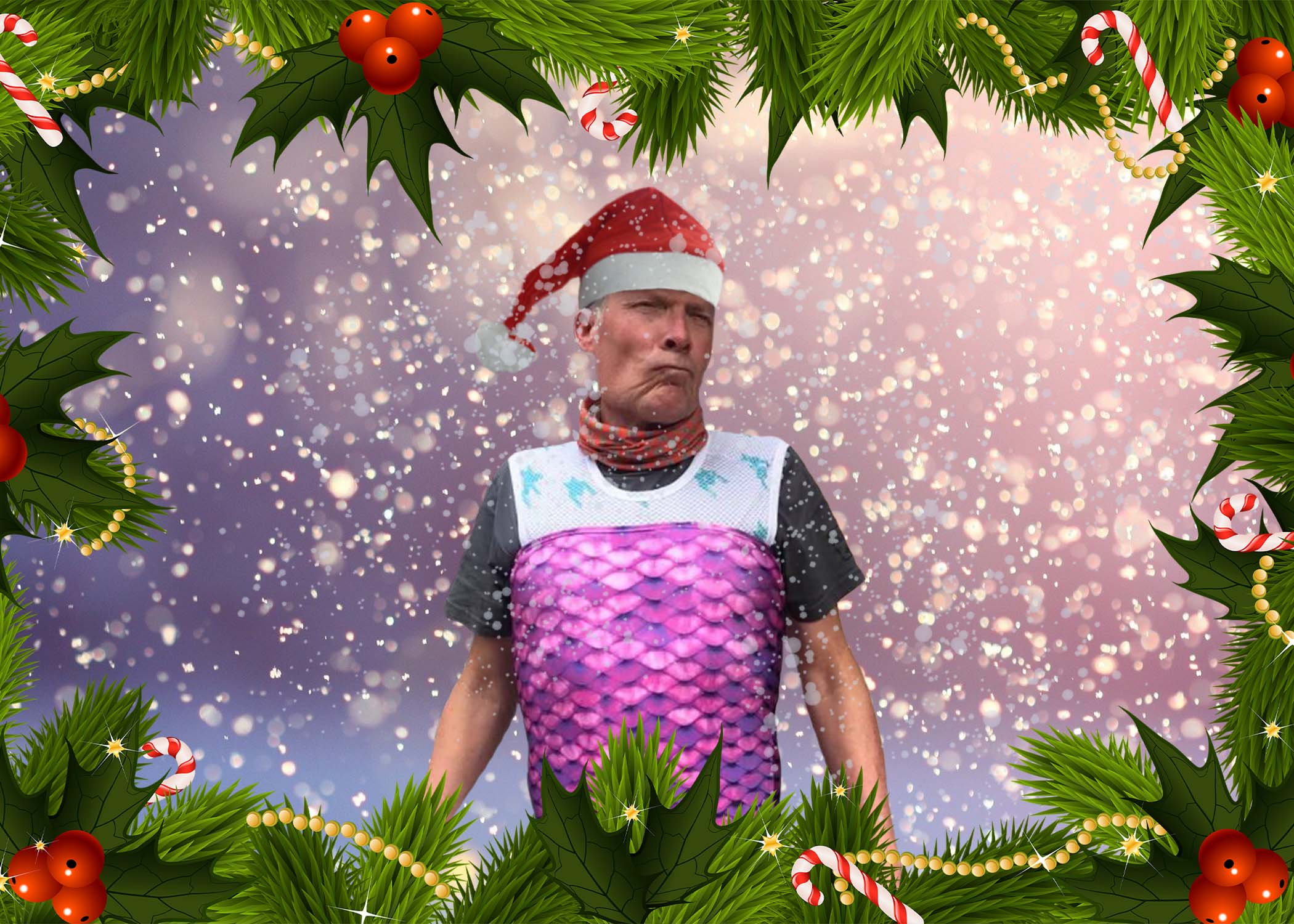 George Thomas
George is a snowboarding and skiing instructor, professional cyclist, and inspirational public speaker/podcast host from Eldora, CO! Currently teaching at Eldora Mountain Resort and putting on cycling events around the country, George has been inducted into the Race Across America Hall of Fame. As a former radio personality and owner of Over the Top Productions, he now hosts a podcast sharing all things skiing and cycling. George feels most at home with his toes in the sand in true merman form, and he is ready to claim the title of Best Holiday Merman with the help of your votes!
Nick Phillips
Nick is our Mermaid Ball's reigning champion this year, and he is back to fight for another win! You'll find Nick to be quite the trashy merman as he spends his time collecting and sustainably disposing of cigarette butts to prevent them from ending up in our ocean, waterways, and landfills. Nick is actively involved in events led by the Colorado Ocean Coalition and he is the founder of the 'Where Do Butts Go?' campaign. Suiting up for a second time, he has his game face on and is eager to compete for the title of Best Holiday Merman with the help of your votes!
Check out the competition from this year's Masquerade Mermaid Ball!