Ocean Rangers Volunteer Leadership Training
"How can we inspire communities to recognize that the ocean belongs to all of us?"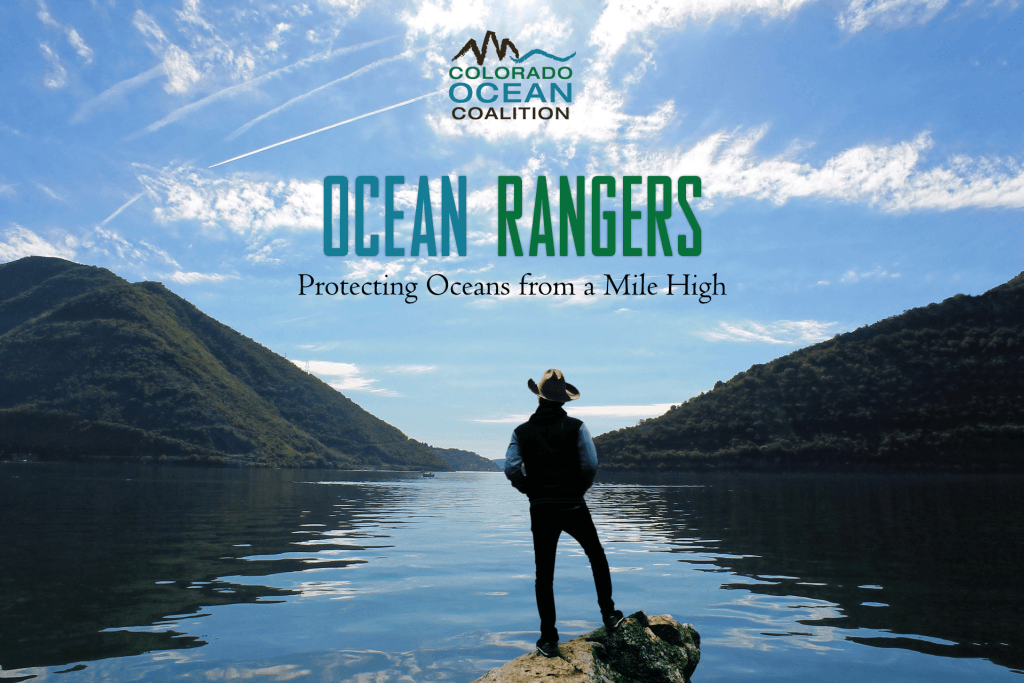 Our next training will be Saturday March 17 from 12pm-4:30pm at the Center for Science and Technology Policy Research at CU. Address: 1333 Grandview Ave, Boulder, CO. Lunch provided by Snarfs! 
This fun and dynamic four-hour training covers topics including watershed health, sustainable seafood, plastic pollution, ocean acidification, microbeads, strategies for effective advocacy, and more. After the training, volunteers will be equipped to take positive action and educate others, including students, legislative leaders and residents, about land-to-sea stewardship. 
This training features special guest presentations by Billy Causey, Senior Policy Advisor at NOAA's Office of National Marine Sanctuaries and the National Marine Protected Areas Center, and a representative from the Ocean Conservancy who will discuss national fisheries policy. 
Ages 15 & up
Students: $10 donation with valid ID
Price includes training materials and lunch
Topics Covered in Training:
Land-to-sea messaging and presentation by Founder & Executive Director covering issues affecting our watersheds, rivers, lakes, and ocean.
Special presentations by guest speakers on current ocean and legislation, marine protected areas, and sustainable seafood.
Opportunities to sign up for volunteer activities or projects.
Activity Station: Tabling 101, how to use the watershed model, running a plastic pollution demo, microbead learning activities, and more.
Volunteer Handbook and expectations for being a community leader.
If you have any questions or can't make this training but would like to be notified of future trainings, please contact Christine Evans: cevans@inlandoceancoalition.org
Once you have registered, please pay online before the training.