By Kris Lindhal, realtor and water enthusiast from Blaine, Minnesota
The importance of clean, vibrant water cannot be understated. The environment constitutes our home and the arteries that deliver life-sustaining elements should be treated as sacred. But many people may not realize that these resources can also have a profound impact on our everyday health and wellness. Consider these positive effects of living near a clean lake, stream, river or sea, and how you can help keep them pure.
Ocean Air Combats Free Radicals
When we are exposed to secondhand smoke, exhaust fumes and industrial pollutants, free radicals can damage the cells in your body that may lead to cancer. Spending time by large water sources such as the ocean and breathing in the negative ions associated with sea air helps the body acquire oxygen and fight off free radicals. This healthy state helps improve our cognitive powers and brings serotonin levels into balance.
Psychological Effects of Natural Waterways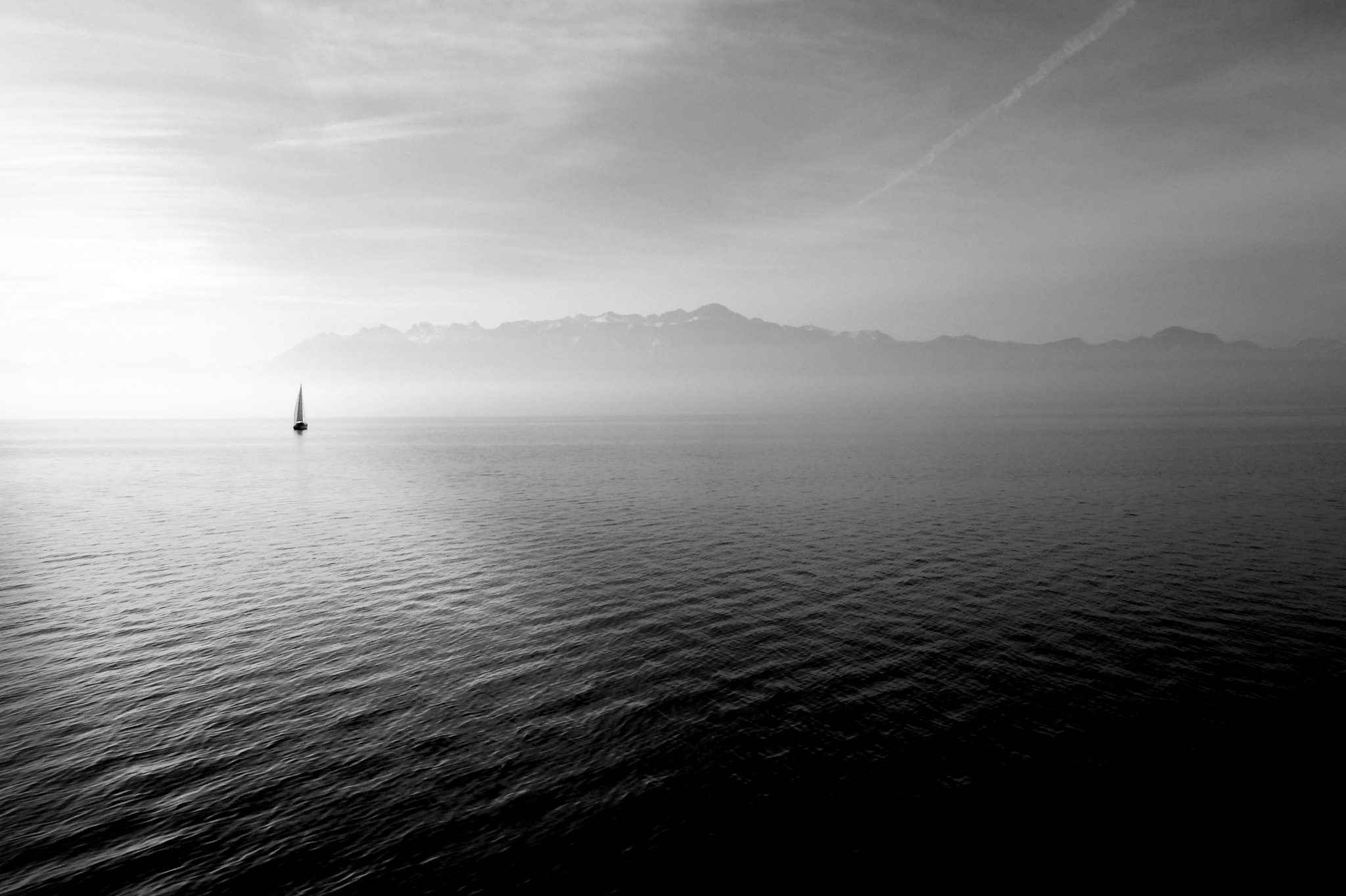 Few would dispute the fact that spending time by the water has a calming effect on the mind and spirit. While the high levels of negative ions in the air helps balance out serotonin levels, the sounds of waves breaking on the shore or the trickle of a stream flowing over rocks can relieve significant stress. Like calming music sounds can have a powerful impact on everyday moods. Repetitive sounds, such as the soft sounds of moving water can have a meditative effect.
How Homeowners Can Help Keep Water Clean
Legislation such as the Clean Waters Act was established to protect the environment from the harmful actions of industry. But the average home also has a significant impact on water purity. In addition to reducing our carbon footprint at home, consider these simple things homeowners can do to help protect our waterways:
Manage Hard Surfaces: Things like driveways and walkways tend to be pathways for pollutants to travel into storm drains. Use more gravel and materials that allows water to return to the Earth directly. If unavoidable, install a trench or catch area to capture water.
Watch What You Flush: Hard materials and products should never be flushed down the toilet. These pose a problem for treatments plants and can end up in waterways. Chemicals and medications should also be limited to trash disposal.
Proper Disposal: Automobiles use a variety of environmentally harmful compounds such as oil, gasoline, antifreeze and others. Home car care should be conducted with a plan to prevent spillage and collection in mind. Once these dangerous chemicals hit the ground, they will find their way to the water table.
Environmentally Friendly Products: Switch to all-natural and environmentally friendly dish soaps, laundry detergents and other products that routinely find their way down the drain. When purchasing items to keep your home clean and fresh, consider adopting a philosophy of do no harm in your daily life.