By Stephen C. Curro, Inland Ocean Coalition Volunteer
Say the word "salmon" and different people think of different things. To foodies, salmon is a tasty meal rich in omega-3s. To anglers, it's a gorgeous fish to fool on a line. To Native Americans and First Nations Peoples, it's an important part of their culture and the web of life itself. To naturalists and adventure seekers, it's a symbol of the wild.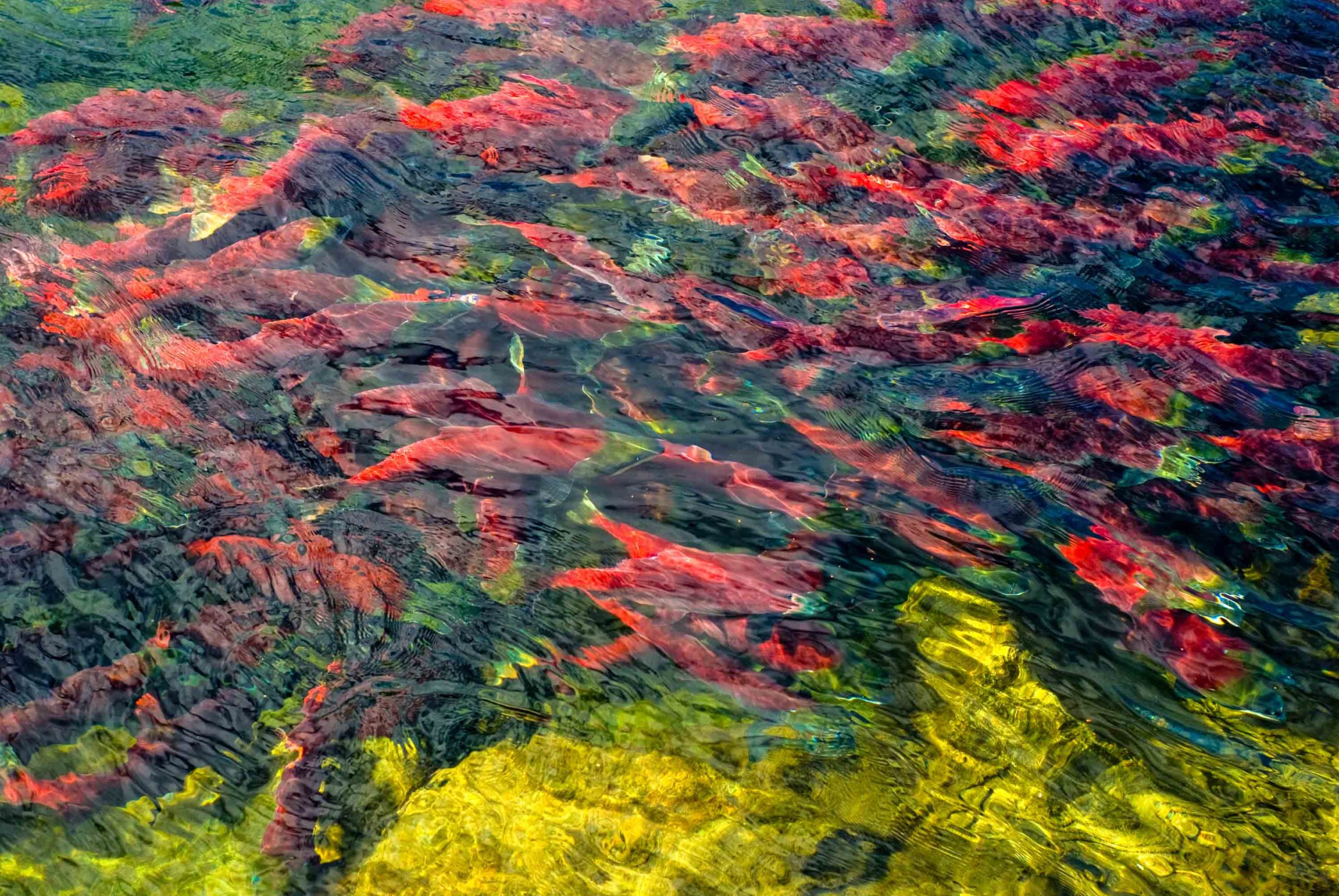 Salmon are remarkable creatures. Depending on the species, they can be over three feet in length and weigh around thirty pounds. They feed on zooplankton when they're young and seek out smaller fish as they grow. They live most of their lives in cold Atlantic and Pacific waters and swim upstream into rivers to spawn. During these salmon runs they leap up waterfalls and brave hazards like grizzly bears just so they can give the next generation a chance to taste the open ocean.
In the spawning season, and indeed other seasons, salmon are a critical food source for bears, eagles and a number of other terrestrial and marine animals. Salmon are even responsible for contributing nutrients to riparian ecosystems when they travel upstream. When predators eat salmon, they disperse nitrogen and phosphorus into surrounding lakes and foliage, increasing plant growth by up to three times the normal rate! By nourishing predatory animals, salmon help to nourish the entire riparian ecosystem.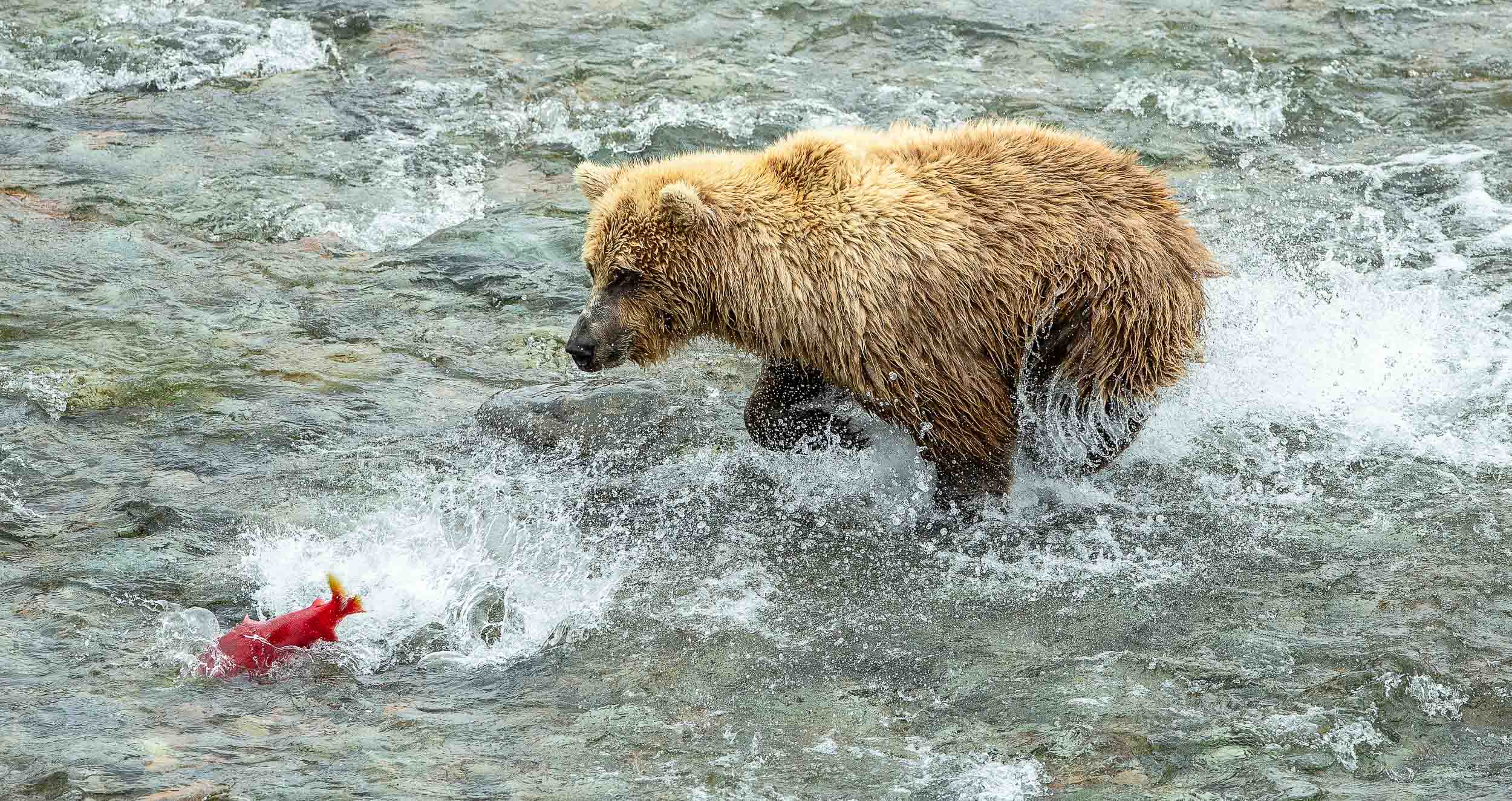 But it's not just the animals that benefit from the salmon. During these salmon runs, billions of dollars are generated and thousands of jobs are supported through fishing, angling and ecotourism. Commercial fishing greatly benefits from the bounty of salmon stocks, supplying the filets to your own supermarket. Many indigenous tribes have depended on salmon as a primary source of food for thousands of years.   When one considers these facts, it should be apparent why salmon are considered a keystone species; a linchpin that holds an entire ecosystem together.
Companies and politicians that want to exploit mineral resources in the far north—namely Northern Dynasty's proposed Pebble Mine in Bristol Bay, Alaska—seem to fail to understand why people are resistant to their plans. It's true; such a mine would yield billions of dollars and provide jobs. But such development is only skin-deep. In time the coveted gold and copper will run out and the jobs they supported will end. What will be left is a scar in the land and a torrent of toxic runoff dumped into the surrounding waters.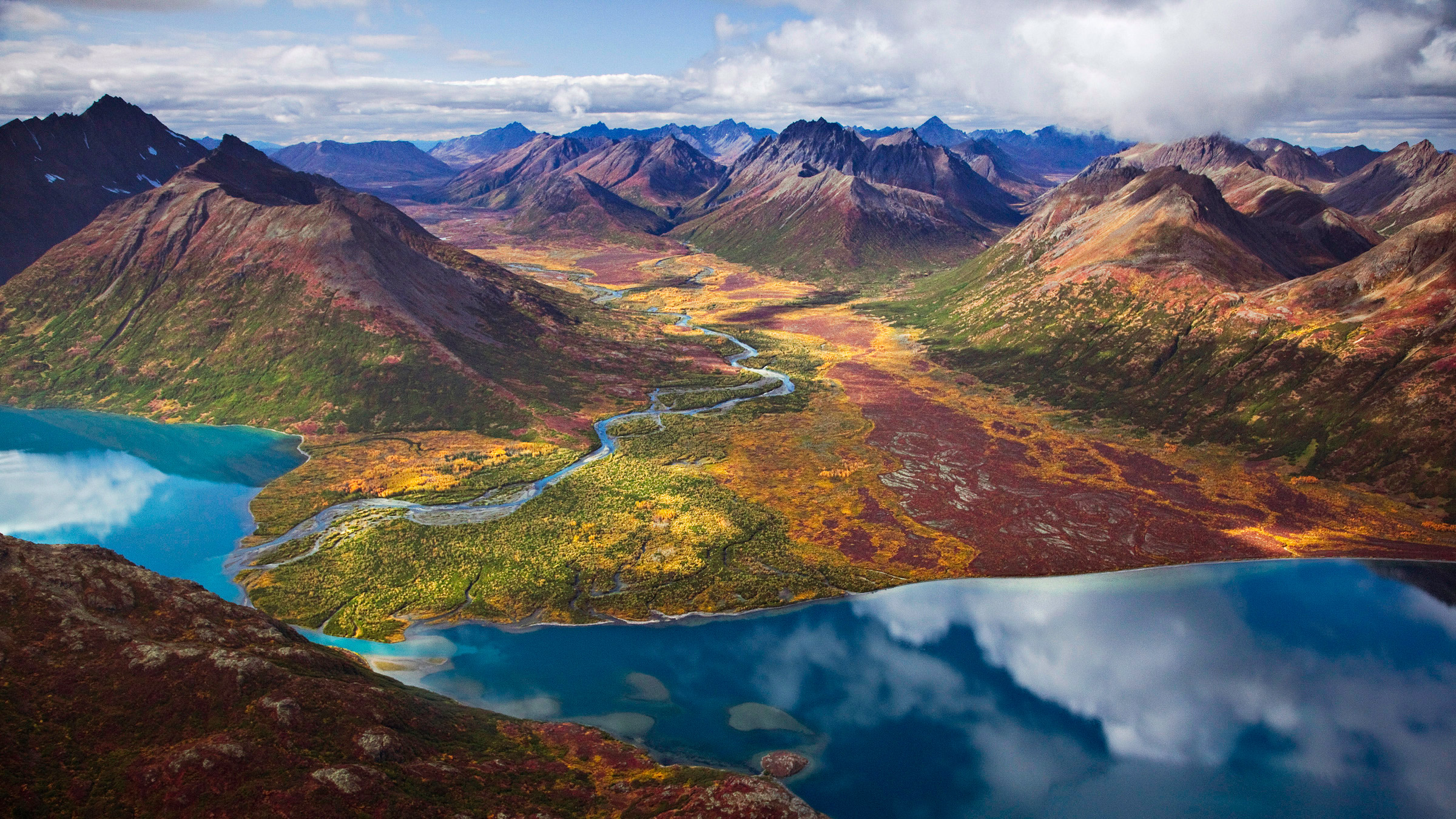 If allowed, Northern Dynasties will dig a hole 4,000 feet deep. To contain toxic runoff, the company will construct a tailings dam three miles long and 740 feet high. That's larger than the Hoover Dam! All of this will happen in the heart of salmon country. The size and scope of this operation will place the surrounding waters at risk of contamination from 10 billion tons of toxic waste rock. Once dug and abandoned, the gold and copper mines will need constant maintenance just to keep the runoff in check, and not all of it will be caught. The contamination will be even worse if an earthquake strikes the region or the tailings dam breaches.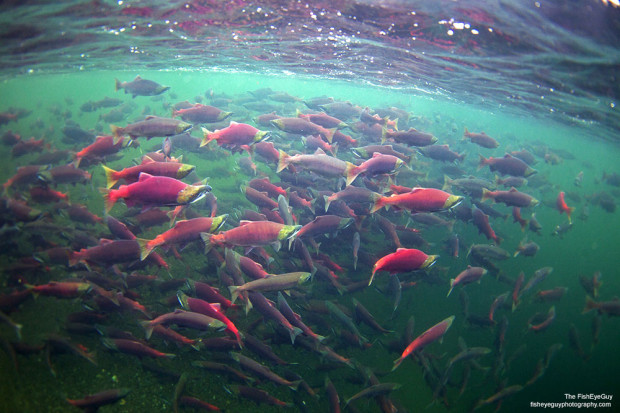 All five species of salmon, including the coveted sockeye salmon, are found in abundance in the Bristol Bay area. These are not just blip populations; we are talking over 50% of the known fishery. Unnecessary mining in the area will devastate this concentration of salmon, and as a result cripple the global population. That would be a severe blow to ecotourism, angling and commercial fishing. Worse yet, it would disrespect and damage the cultures of native peoples who revere salmon, who depend on salmon for physical and spiritual sustenance. It would strain animal populations that all depend on salmon for food, on the land and in the sea, and fracture the web of life in ways we cannot yet predict. Such a breakdown would further impact food stocks, further impact culture and tourism, and so on. These are consequences that will outlive any mine by far, consequences that cannot be easily reversed, if at all.
So what is the lesser of two evils? Choosing to not exploit viable mining, or sacrificing a critical natural resource that in all likelihood cannot be replenished?
How should America regard salmon? A food source? A draw for tourism? A facet of indigenous culture?
The answer is all of the above, and that's a treasure worth more than precious metals.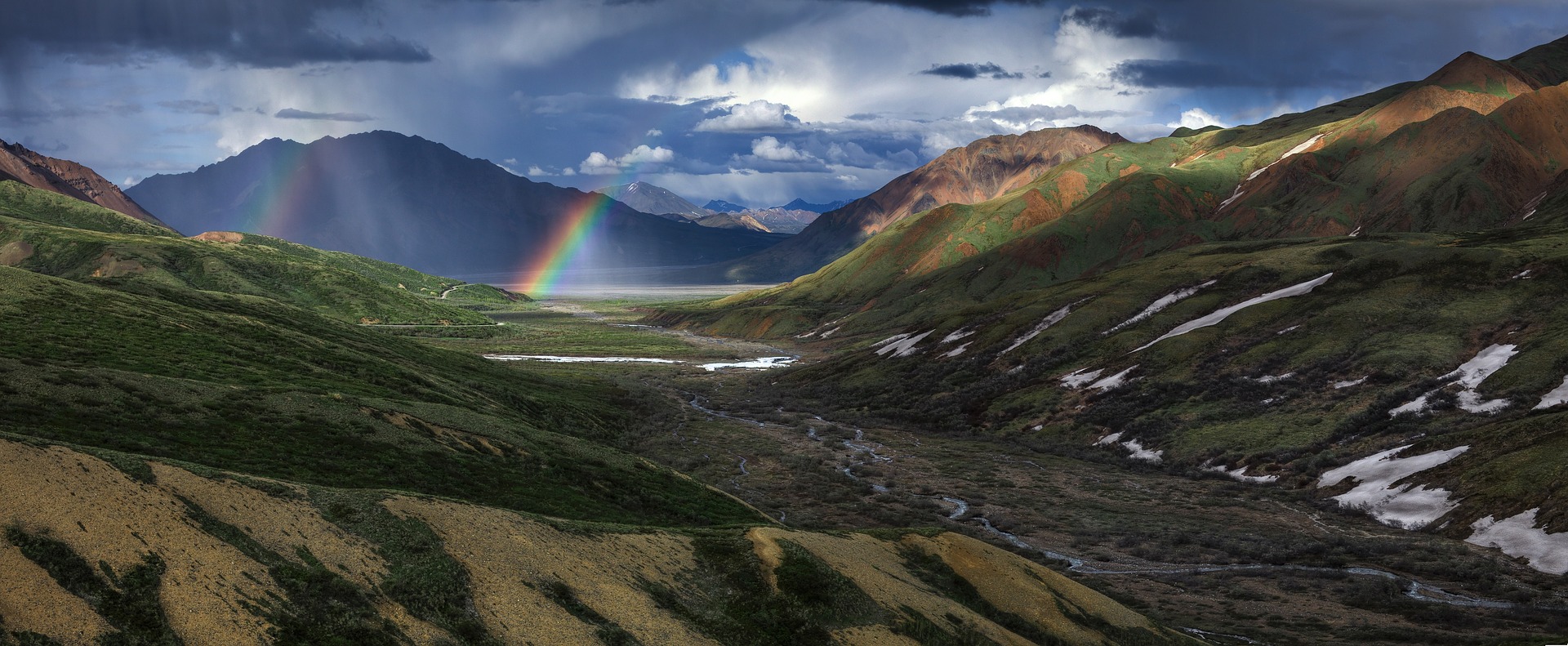 The Army Corps of Engineers plans to release the draft Environmental Impact Statement on or before the 22nd of February and there will be a 90 day public comment period. Stay tuned for how to make your voice heard on this critical issue.